AI Driven
Social Media Intelligence
For Pharmaceutical and Healthcare
Decoding Social Health Data
The world of health care is rapidly evolving. R&D no longer happens only in the lab. The benefits and side effects of drugs and therapies are discussed even outside the doctor's clinic. Active patient communities online provide an opportunity for pharmaceutical and health care companies to access and understand direct patient concerns.
While social media data has become increasingly important for life sciences and health care companies, the data is intrinsically unstructured and unwieldy. Analyzing it requires intelligent text processing at scale.
About
MedSocial
MedSocial is an exclusive healthcare social intelligence platform that uses advanced text processing at scale to decipher and analyze millions of online messages from across multiple sites and geographical locations. It breaks down unstructured data and extracts relevant topics, events, attributes, sentiments, stories, and trends of a drug or device and provides competitive analysis and deep insights.
Advanced Pharmaceutical
Technology Solutions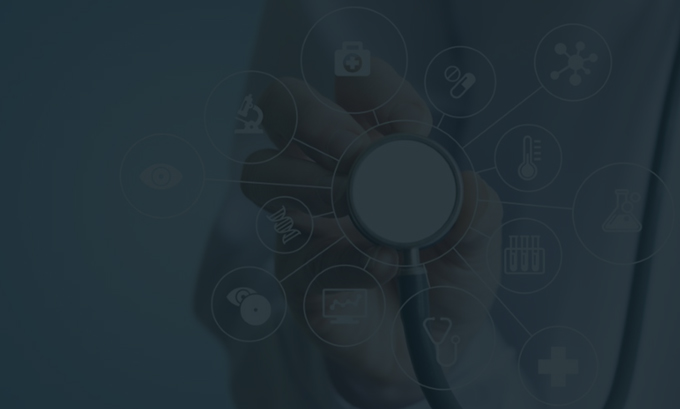 Social Analytics
Our unique features like drug/device feedback and effectiveness, reasons for switches, discussion trends, etc. help ensure that your spend on R&D is backed up with the right data.
Consumer Behavioural Insights
There's no better way than collecting feedback directly from consumers. Our distinctive and highly customizable dashboard helps you understand how consumers view your brand vis-à-vis competitors.
Competitive Intelligence
Our unique discussion and topic trend analyses help in identifying new opportunities and threats thereby designing and executing an effective Competitive Intelligence strategy for your business.
GTM implementation
With well-structured and insightful data at our fingertips, our analyst and consulting teams help you Go To Market with the right strategy and deliver the apt message to your target audience.
What Makes Us Stand Out
Machine Plus Human Intelligence
A perfect blend of artificial intelligence and healthcare subject matter expertise to bring out highly accurate and most relevant insights
Topic Deep Dive
Discover topics of interest, similar opinions, and emotions. Understand the reason and drivers behind various sentiments through in-depth analysis
Most Relevant Data Sources
An exhaustive list of the most relevant data sources for health care and pharma. It saves time, cuts out irrelevant information and delivers what matters most
Customizations and Ad hoc Analysis
Customized and pre-packaged dashboards to address complex and specific monitoring needs, including ad hoc analysis on other topics of interest
Multiple Languages and Regions
Processes messages, blogs, articles, etc. in 80 languages including Spanish, French, German, Russian, Japanese, Dutch, Chinese, Arabic, Italian etc
Audio Scripts
Converts audio from webcasts, podcasts, video and audio snippets to text and analyses them automatically to decode the message
Insights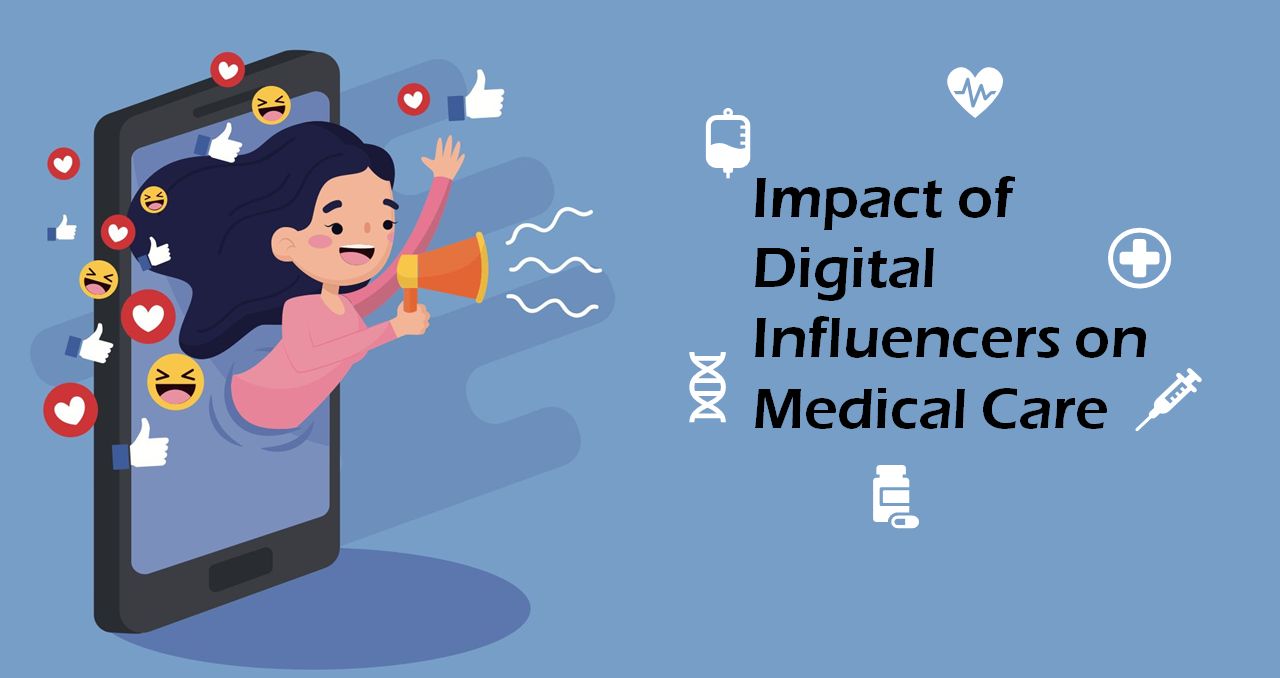 The impact of digital influencers on healthcare is likely to be immense with both illuminating and insidious aspects. Good digital influencers will continue to redefine and positively impact the healthcare industry.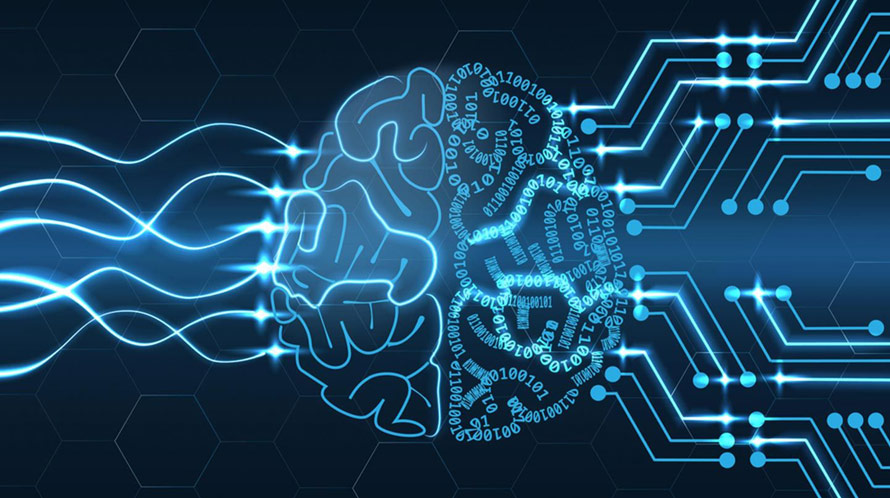 Pharma marketers cannot apply traditional marketing approaches and push people into buying medicinal drugs. Their representatives need to reach out to physicians who decide the fate of each drug.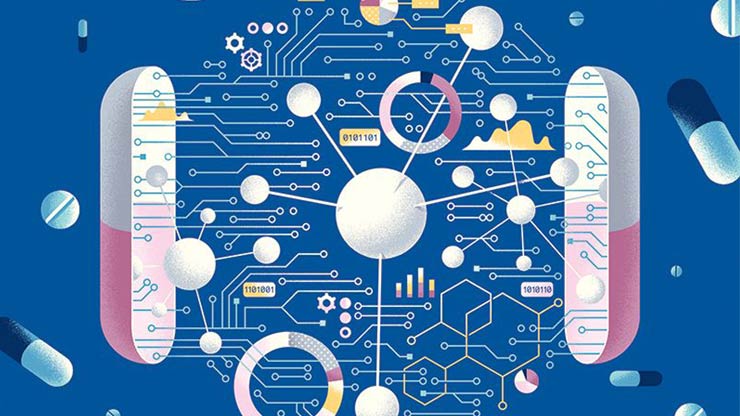 To say, 'artificial intelligence' has become a buzzword in business would be an understatement. Although this term has been in use for more than a decade now.
Thank You for reaching
out to us
A VoCP representative will get back to you shortly
Offices
U.S.
2635 North 1st Street, Suite 200 San Jose, CA 95134, USA
India
JMD Megapolis, No. 617 & 618 Sector-48, Sohna Road Gurgaon, HR 122018, India
Worldwide Offices