Impact of Digital Influencers on Medical Care
MedSocial, San Jose, California, November 13, 2019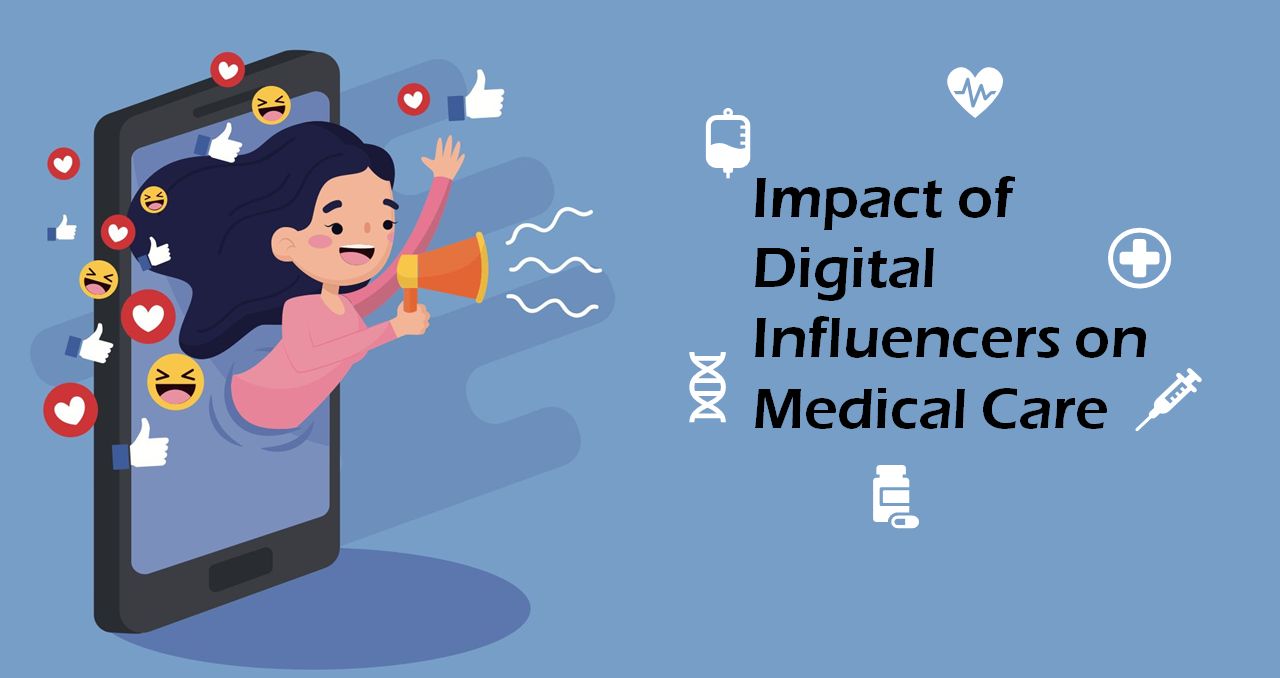 Contemporary Internet users consume massive volume of content. According to a recent report by Nielsen, an average US adult spends over 11 hours per day consuming digital media that includes approximately five hours of TV, two hours of radio, three hours of Apps on smartphone and tablets, and one hour of broadband Internet, and our research shows that this corresponds to approximately 5-7 Gigabytes of consumption per day. Furthermore, one in three US consumers seek opinion on social media regarding healthcare and approximately 93 million Americans have researched a health-related topic online.
But how much of this content is reliable? What is its source? Is it a part of a propaganda campaign or a sales gimmick? All these questions become vital especially while buying a product or a service, and this is where digital influencers play a crucial role.
According to Influencer Marketing Hub, digital influencers – or simply influencers – are people who have built a reputation for their knowledge and expertise on a particular topic. They upload regular posts about that topic on their preferred social media channels and, over time, build a large following of people who pay close attention to their views. According to Twitter , 49% users rely on influencer recommendations and 40% users have made a direct purchase as a result of a tweet by an influencer.
Social Media Healthcare
Globally, people spend substantial time online researching diseases and their symptoms, drugs and their side effects, and other health-related topics. Furthermore, during the last two decades, online communities of patients, caregivers and well-wishers have come up where people connect, interact and learn from each other's experiences.
Patients are also utilizing their digital savviness to interact better with the healthcare system, particularly with healthcare providers. Hence, it is not surprising that according to a recent healthcare white paper, the locus of control in healthcare is shifting from primary care physicians to patients. Increasingly, doctors, nurses, healthcare advocates, and other healthcare professionals are fulfilling this need by using social media platforms for their outreach to patients, and some health care professionals have now also become healthcare influencers on Twitter and other social media websites.
Changing Landscape
According to WHO, healthcare influencers play an essential role in outreach to unrepresented and hard-to-reach communities. In addition, about 49% new patients depend on influencers for choosing their next medical facility. Influencers like Jeri Burtchell are transforming as to how clinical trials focus on patient experience. As an influencer, Jeri speaks on behalf of patients to offer researchers an opportunity to see the clinical trials from the patients' perspective. Recently, Jeri blogged her experience of clinical trials conducted by Novartis and Pfizer which used her inputs in its own research and has developed additional innovative approaches to clinical trials.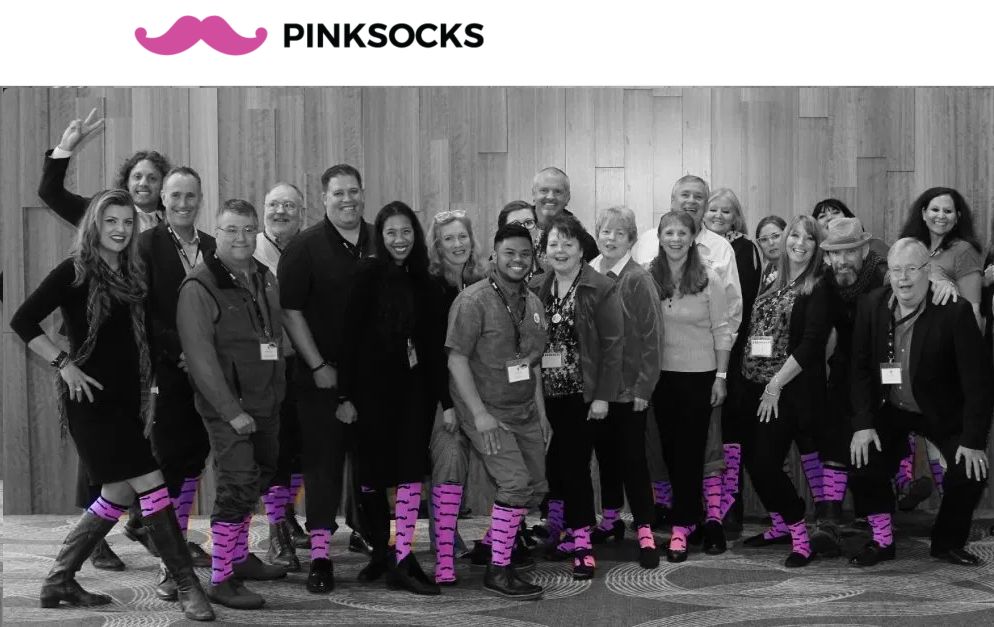 PinkSocks is another significant influencer-led movement in healthcare. Started by Nick Adkins, this movement focuses on humanizing healthcare, specifically on gifting and generosity, which resonates well with the Information Technology community in the healthcare industry. Such influencer-led campaigns are changing the landscape of healthcare by addressing the social determinants of health and bringing innovative ways to create a cohesive and integrated system.
With an enormous number of healthcare related conversations that are moving online, it is an opportunity for healthcare firms – including those in pharmaceutical, biotech and device manufacturing – to tap the marketing potential of digital influencers. Unsurprisingly, many such firms have joined this growing movement and are courting digital influencers with increasing alacrity. They are now wooing influencers to build forums and communities that can thrive enormously and quickly. For example, Johnson & Johnson has built an online advocacy group called HealtheVoices to empower online patient health advocates, which among other things, provides this company an opportunity for social listening.
Millennials – An Untapped Opportunity
Millennials seem to be less secretive about their health and are twice as likely as non-Millennials to connect with an online forum to share their health conditions. The Internet is their foremost resource for researching symptoms, learning from the experience of other patients and care givers, and providing advice to others. In fact, nearly 30% Millennials . in the past have used online reviews while shopping for a healthcare provider. Hence a marketing outreach by healthcare firms that is focused on this audience is likely to result in better brand equity. However, companies need to tread with caution since Millennials' approach towards social media healthcare has been sometimes marred by "over influence".
Tread with Caution
According to an article published in Vox, by enlisting influencers to market their healthcare products, firms sometimes provide social media users a false hope that only if they used the product endorsed by the firm's influencer, they could be healthier.
Another big drawback of using digital influencers is providing potentially deceptive advertising. For example, the travel blogger Lesley Murphy promoted a surgical technique without any disclosures required by the US Food and Drug Administration (FDA). This post received 11,500 likes giving the brand its fair share of eyeballs, but this advertising was clearly deceptive.
With the rush to leverage influencer marketing that yields 11 times more return-on-investment than the traditional marketing strategies, firms and influencers can sometimes go wrong advertently or inadvertently. For example, Kim Kardashian had to face music for endorsing the morning sickness drug, Dicelgis, because she failed to communicate the associated risk information. Such incidents also imply that the regulations related to influencer marketing need more clarity, especially when it comes to healthcare.
Overall, the impact of digital influencers on healthcare is likely to be immense with both illuminating and insidious aspects. Indisputably, good digital influencers will continue to redefine and positively impact the healthcare and wellness industry.